MEDIA RELATIONS – AN INTEGRAL COMPONENT OF MODERN CORPORATE COMMUNICATION
Even in today's digital world, classic PR and its core discipline media relations still make a decisive contribution to successful corporate communication. Today, it is our task to seamlessly integrate media work, paid media and other PR activities into digital relations and content marketing activities as part of a 360° communication strategy. This is the only way for a current communication mix that is based on the PESO model and leverages synergies to work. At the same time, this ensures a consistent appearance of your business at all customer and decision-maker touchpoints. In addition, this approach successfully helps building a lasting image and a sustainable basis for trust.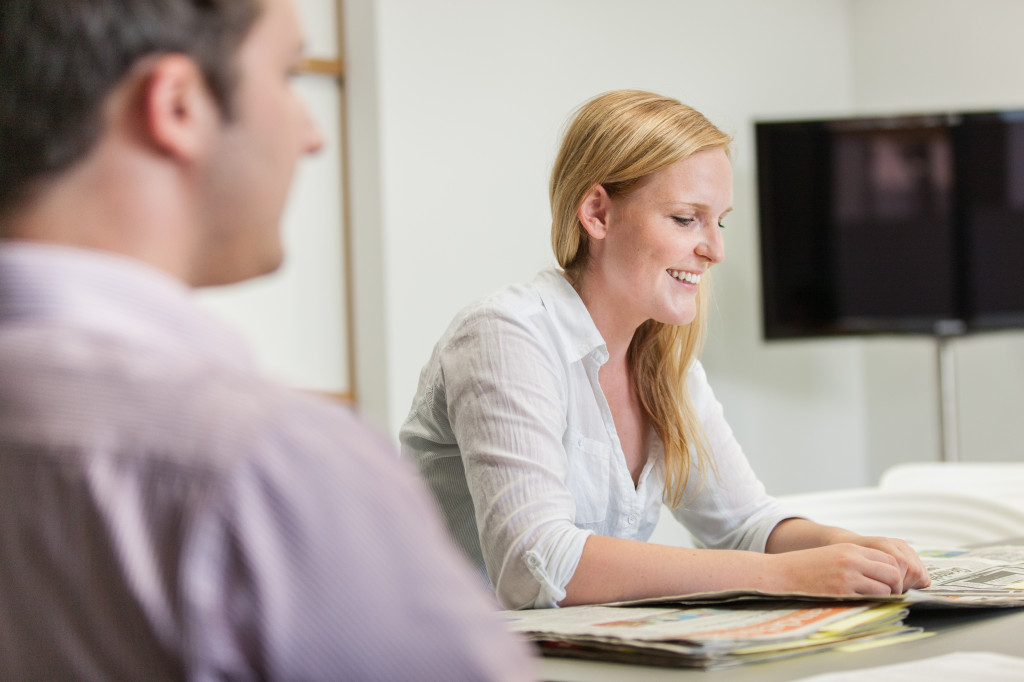 CONTEMPORARY PUBLIC RELATIONS FOCUSES ON INFLUENCER RELATIONS
In our view media relations, blogger relations and social media relations are sub-disciplines of influencer relations and core tasks of modern PR. For decades, one of PR and reputation management's main focal points was addressing target groups indirectly through press relations. Nowadays, new generations of opinion leaders like bloggers and social media influencers have established themselves. However, modern public relations also involve an integrated approach when it comes to earned and paid media. In turn, this makes media cooperations, blogger and influencer campaigns essential components of beneficial influencer communication. The scope of our PR services stretches far beyond the standard portfolio of a press agency. It ranges from building up and maintaining relevant media and influencer contacts united with consistent topic management and creating various content formats, right through to planning and implementing media cooperations, influencer campaigns and events.
THE QUALITY OF MEDIA RELATIONS IS NOT A MATTER OF OPINION
You can trust in our expertise when it comes to tapping new markets and forging long-term relationships with influencers. The excellent reputation we enjoy among media representatives and bloggers did not come about by chance. Creating and maintaining good relationships with multipliers is part of our day-to-day work. Continuity, reliability, trustworthiness and unobtrusiveness combined with relevant content is the key that we used to establish ourselves as a successful media relations agency in the German-speaking world. We consistently observe the dos and don'ts of professional relations, while always behaving in accordance with our own commitment to mutual respect. We are familiar with the needs of different interest groups and know just what our contact partners really appreciate. We would never put our good relationships on the line for a last-ditch attempt at a campaign. Our approach is more about addressing and winning over important influencers and brand ambassadors for your business, your services and your products through tailor-made information and stories in attractive formats.
SERVICES: MEDIA RELATIONS AND INFLUENCER RELATIONS
Media relations / press relations, blogger relations, social media relations
Storytelling
Press releases, statements, by-lined articles, whitepaper, advertorials, case studies
Rich media (video, audio)
Infographics
Interviews
Presentations
Media briefings, visits to editorial offices
Round tables, press conferences
Topic and issue management, agenda surfing and setting
Media cooperations
Blogger and influencer campaigns
Media training
Speaker and interview training