CORPORATE PUBLISHING: CORPORATE COMMUNICATION VIA OWNED MEDIA
Against the backdrop of content marketing, corporate publishing has become an even more essential component of successful corporate communication. We advise, create and implement the right owned media projects for you: for all possible channels, in a variety of formats, online and offline, for internal and external target groups, B2C and B2B.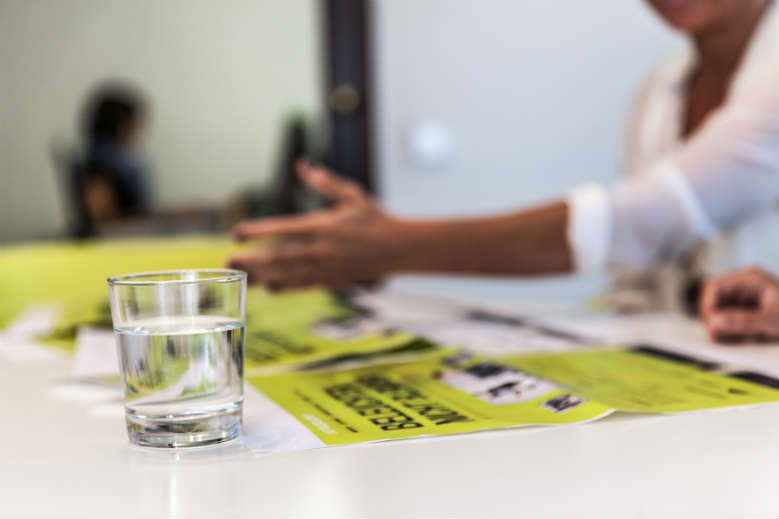 CONTENT STRATEGY AS A BASIS FOR VALUE-ADDED CONTENT
Ranging from classic content – such as a technical white paper for a CIO, a highly convincing case study for B2B decision-makers, or a stylish advertorial for end consumers – right through to the creation, implementation and maintenance of suitable platforms for your content: We cover the entire corporate publishing spectrum. This includes the newsletters you produce for your customers, partners and employees, your company website, your corporate blog, subject-specific microsites and landing pages for selected products. We also produce an e-journal for a specific event or a video clip to be published on social media.
The creation of user-centred content that offers your customers added value and takes platform-specific formats into account is our bread and butter business. A well-founded content strategy is the basis for creating successful content. To hit the mark every time, we take your target groups and marketing personas into careful consideration. And we keep track on what your competitors are currently offering to their potential new customers. This allows us to identify strengths, weaknesses and gaps that we can use to your advantage in your corporate publishing activities.
NEVER LOSING SIGHT OF VALUE, OBJECTIVE AND SEO
When creating content pieces, we do not only think in terms of relevance, value-add and readability; we consider the purpose and objective of the content piece to be decisive for its content and visual design. And it goes without saying that, to make sure that your target groups can actually find your corporate publishing products on the Web, we take the latest requirements regarding all the editorial and technical aspects of search engine optimisation (SEO) into account.
SERVICES: CORPORATE PUBLISHING
We create content that your target groups will lap up. Whether it be the design and implementation of new owned media platforms and formats, setting up a product-related landing page, or creating attractive content on a regular basis to achieve your communication goals. Ranging from entertaining snippets of information for end consumers right through to in-depth content for B2B decision-makers. Tailor made to suit the channels you use to reach your target groups. When it comes to the technical implementation, we work hand-in-hand with our trusted partners.
Newsletters
User reports
Advertorials
White papers
Technology / product brochures
Customer / dealer / employee magazines
Corporate blogs
Landing pages
Microsites
Homepages
Infographics
Rich media (audio, video)