PR communication experts – we manage a lot but we cannot do it all
As experienced PR and communication experts with high consulting standards expected of ourselves, we cover a wide range of traditional and modern communication disciplines that are crucial for communication strategies in the digital age.
In areas that are beyond our expertise as a PR communications specialist, we work hand in hand with trusted partners who are likewise experts in their field and share our quality standards.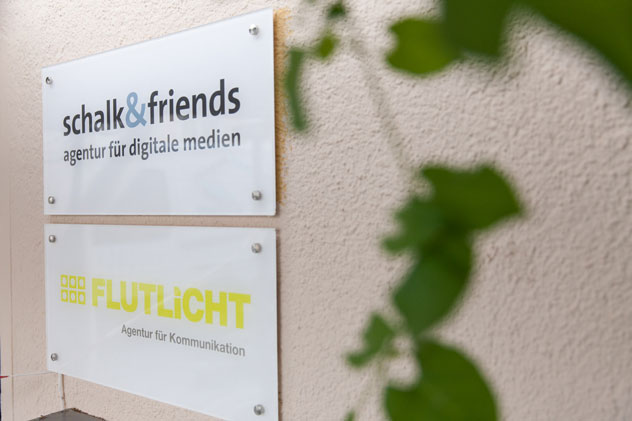 Under one roof with our partner agency for "digital solutions" in Munich
In areas like Digital Relations and Corporate Publishing, we work closely on various projects with our partner agency schalk & friends – a digital solutions agency, in neighbouring offices in Munich. They assist with aspects such as creating and implementing  websites, homepages or careers pages, corporate blogs or newsrooms, developing mobile apps as well as in-depth technical SEO.
PR agency partner network for numerous content formats
One main focus of our work as PR and communication experts is the planning and creation of target group-specific content (text, images, videos) based on well-founded content strategies. This begins with press releases, user cases, by-lined articles, statements and advertorials for media representatives. Other aspects of our daily business include the development of content for company websites or corporate blogs through to specific content for various social media accounts and the corporate presence on the business networks LinkedIn and Xing. We therefore regularly benefit from the additional resources and skills of our established partner network:
Freelance editors: A small pool of freelance writers with customer-specific expertise support us in the creation of various text formats. Briefing, coordination and quality are assured via Flutlicht.
Photographers and video producers: We are able to develop and write good stories. However,

 

portraying good stories with highly professional film or photography material we hand over to proven experts. We achieve the best results when we bundle our skills – from documenting an exciting case study, an explanatory product video or an emotional image film.
Graphic designers and illustrators: The various relevant platforms of 360 degree communication require channel and target group-specific content formats. What does this include? Almost everything – except boring. We are creative and full of ideas. However, we leave the implementation of catchy visuals and infographics

 

to the specialists.
Public speaking, interview and camera training
A managing director or professional expert is not always a confident interview partner, passionate participant on a podium discussion or gifted speaker at a press conference by nature. Spontaneous statements in front of a rolling camera – as they happen at trade fairs – are not for everyone. Our experienced coaches focus on the strengths and weaknesses of a (potential) speaker and provide them with the tools to make an authentic and impressive appearance.
International: Member of the With Global Alliance
For consulting and communication tasks outside of our core markets in Germany, Austria and Switzerland, we cooperate with the local communication experts of the With Global Alliance (WGA). Flutlicht is the exclusive partner of the international network for Tech PR in Germany.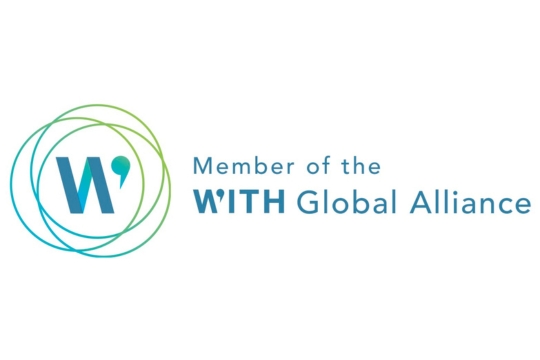 The WGA, headquartered in London, is a tailor-made partnership of top PR firms around the globe who are all experts in B2B tech PR. With Global Alliance PR consultants are carefully hand-picked based on their expertise in B2B technology, their exceptional results and client relationships in their markets as well as their inspirational senior teams. Each partner has the same level of world-class media contacts and content creators, an integrated 360-degree approach to marketing and PR services.