Owned Media as Core of Content Strategy
Corporate publishing is particularly useful to positioning oneself as an expert or opinion maker, particularly in the B2B sector. We recommend, design, and implement the right corporate publishing projects with you.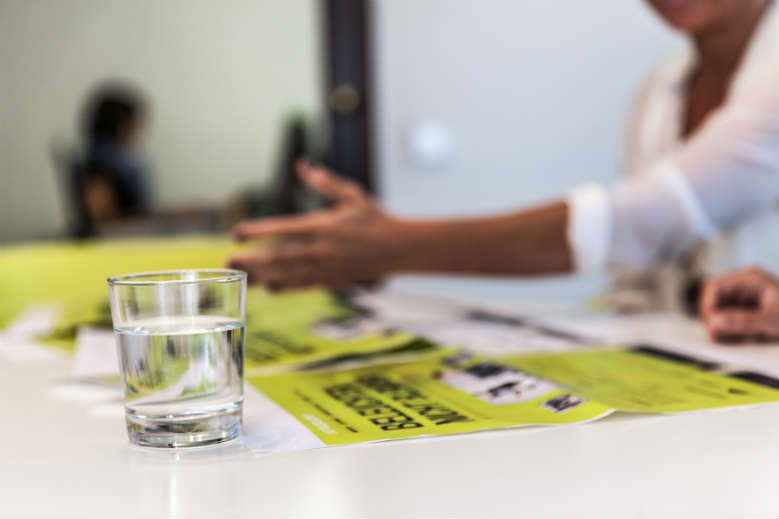 From classic newsletters to e-journals through to topic-specific corporate blogs or video clips for publication on social media channels. To efficient implement your owned media, we work hand in hand with our specialized strategic partners when required.
Newsletters (on/offline)
Case Studies
Customer/retailer/employee magazines
Technology/product brochures
Corporate blogs
Rich media (audio, video)